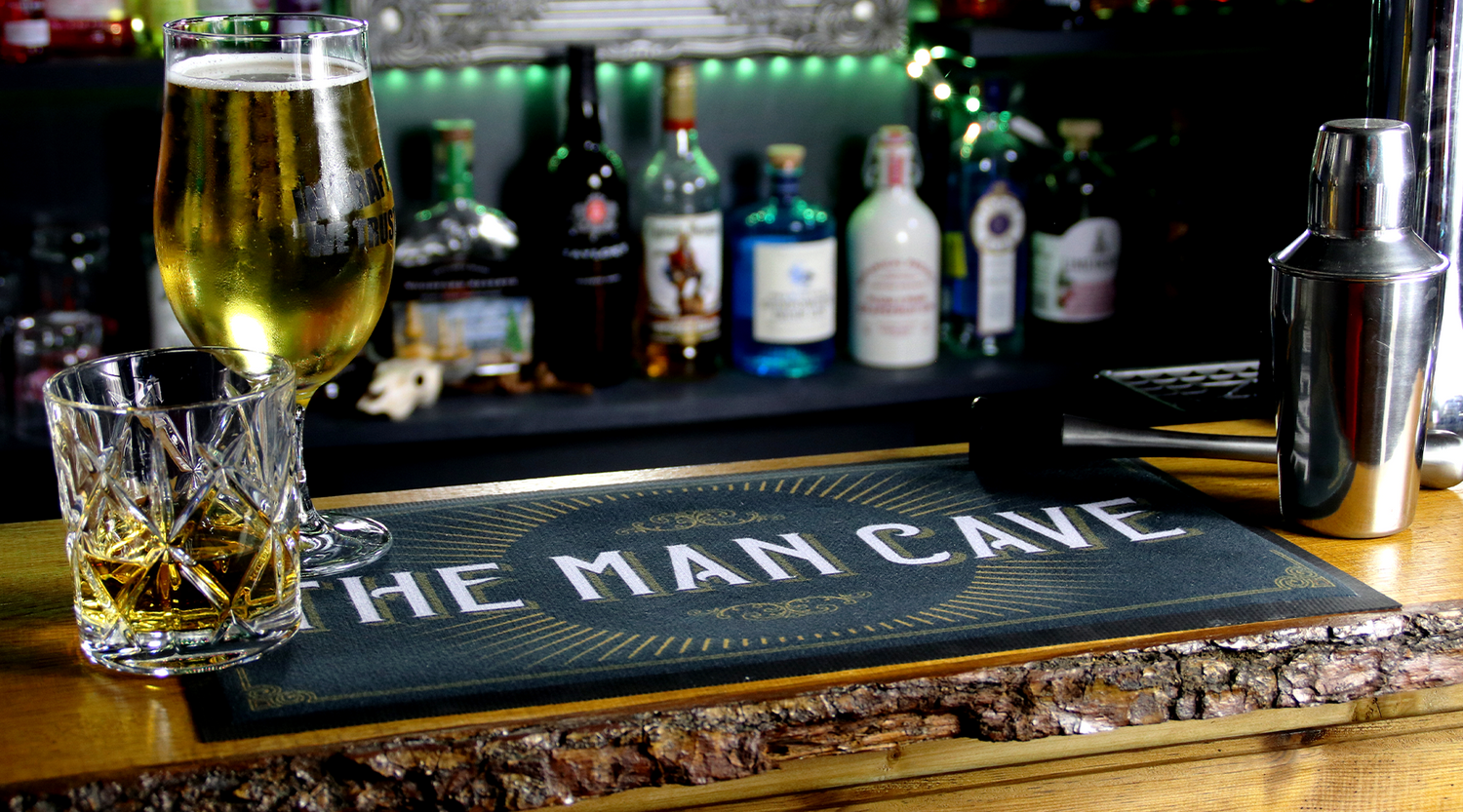 Home Bar
High-quality bar accessories. Shop bar runners, doormats, darts oche lines and casino themed table-toppers. Don't forget you can try it in your sanctuary with our 60 day man cave promise.
Trusted for 55 Years
Handcrafting Mats
Free Delivery
On Orders Over £90
Man Cave Promise
60 Day Risk Free Returns
Home Bar
If you're a proud owner of a Home Bar you'll need the best quality bar runners, doormats, darts mats, and casino table toppers to go with it. Shop our range of top-tier, handcrafted home bar essentials.
"A great find, top quality products & serivce"
N. Foster | Rated 5 out of 5
Join the Matsmiths Community
Sign up for our newsletter to get special offers, product exclusives, man cave news and more.