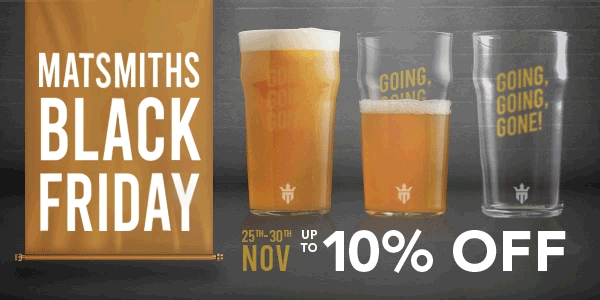 Bar Runners
Our high-quality bar runner mats have been crafted to add the finishing touches to your man cave's tables or home bar. These designs are not just eye-catching but functional. They they absorb spilled beer with ease. Don't forget you can try it in your sanctuary with our 60 day man cave promise.
Trusted for 55 Years
Handcrafting Mats
Free Delivery
On Orders Over £90
Man Cave Promise
60 Day Risk Free Returns
"A great find, top quality products & serivce"
N. Foster | Rated 5 out of 5
Join the Matsmiths Community
Sign up for our newsletter to get special offers, product exclusives, man cave news and more.